Android smartphone users who own a relatively new car are most likely already aware of Android Auto. The system, built in 2014, allows apps to transmit information to the infotainment display of the vehicles.
P3, which has long been into the automotive industry and in particularly Android Auto, has been featured on connect.de magazine to answer questions about this next generation concept.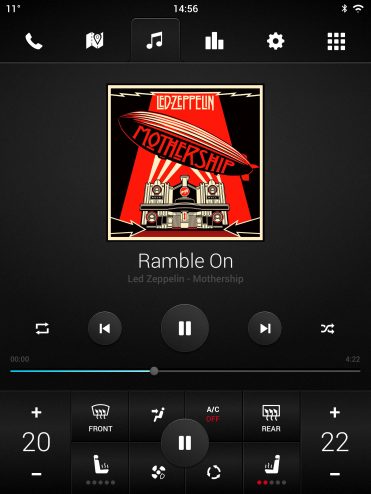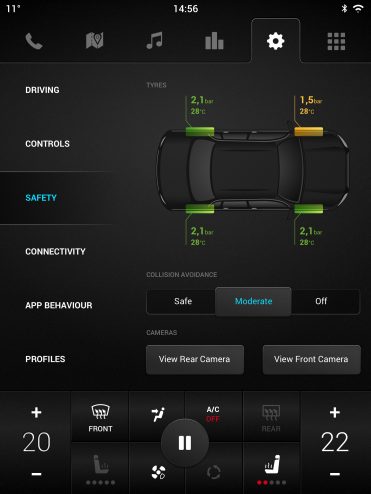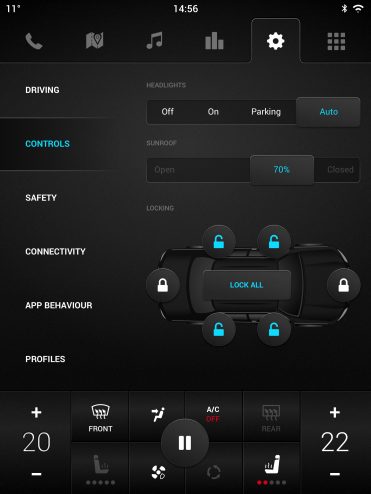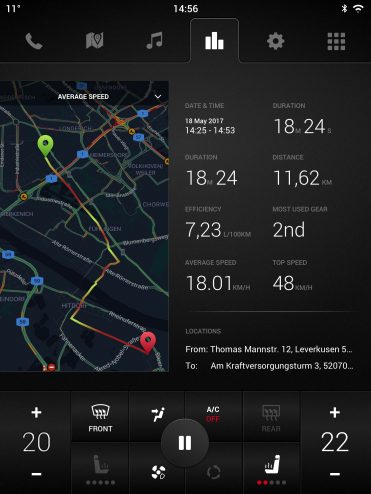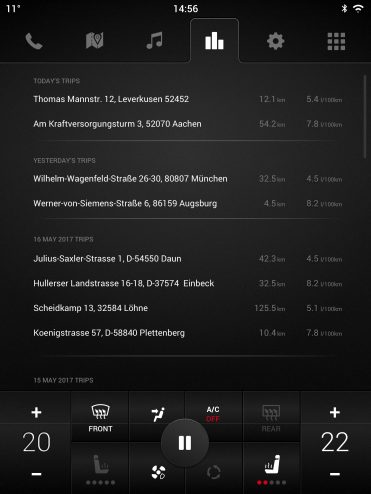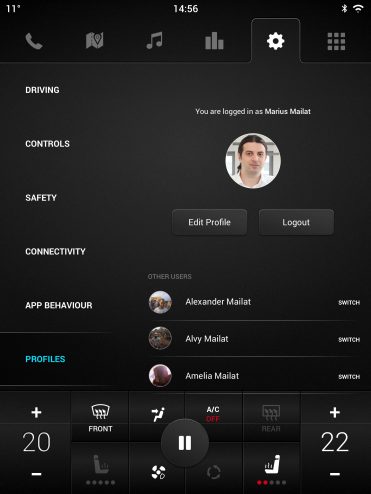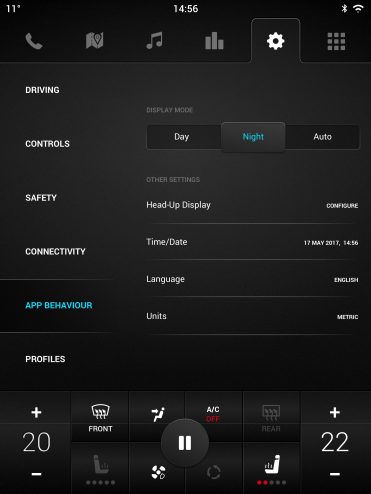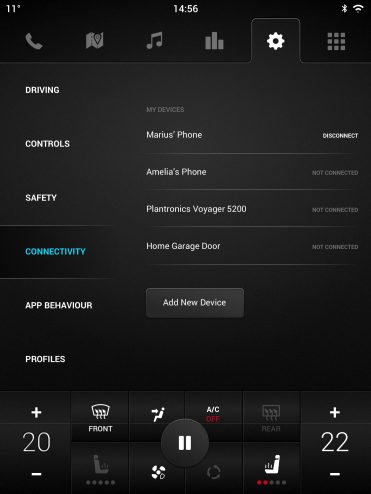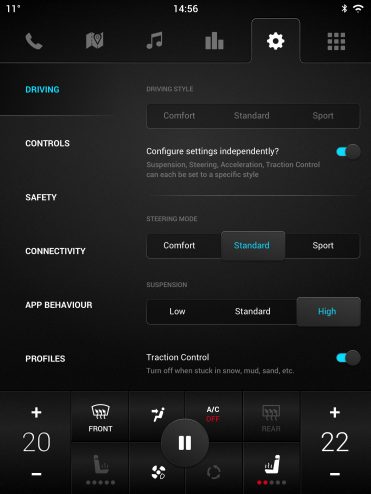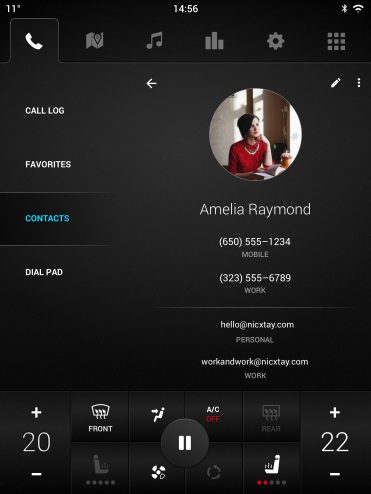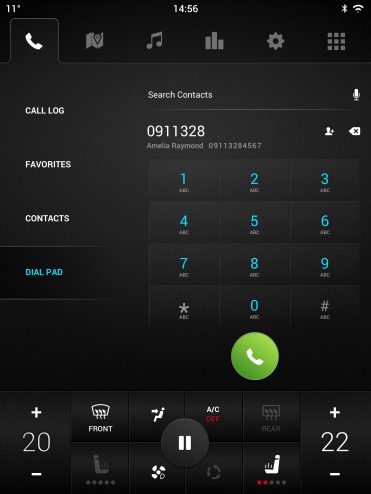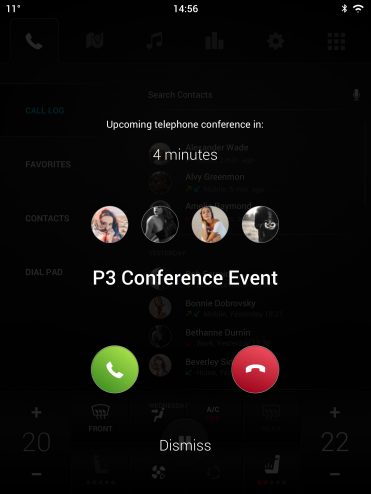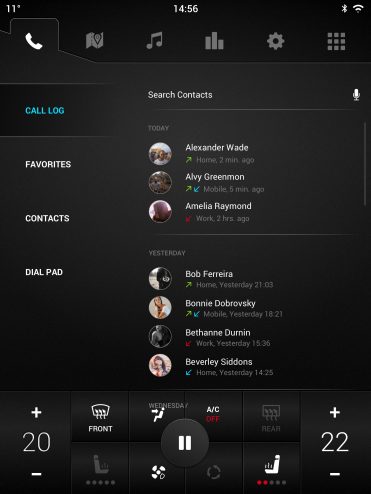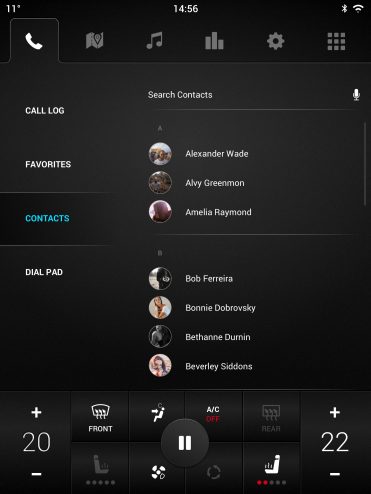 Flexible Look-and-Feel
From a technical perspective, this system is based on the classic Android operating system with a plethora of enhancements. Typical Infotainment-functions like navigation, audio playback, phone control, but also settings to control the AC or seats, run as apps on top of this system. This allows car manufacturers to customise it according to their liking and consumer needs. A clear advantage of this is that the base system is maintained by Google, which saves carmakers from additional development and maintenance costs. Ultimately, consumers are to benefit of it, as car manufacturers can shift their focus on building and maintaining their apps, resulting in a high-quality ecosystem for the end user.
"Android Automotive opens up so many new possibilities with regard to continuous functional upgrades."

Tino Müller, Consultant Mobility Innovation at P3 automotive
Addressing Privacy Concerns: Who Owns the Data?
An important decisive question for the future of the Android Automotive system lies in whether end users will have to pay for the usage with their data, like they do for the typical Google services and apps hosted on the Play Store. In other words, customers would "sell" their data in exchange for the given service. This is also known as "Google Automotive Services" (GAS).
Carmakers can decide for or against GAS. The caveat here is that those who decide to not opt for Google's service will have to implement their own app store, where they would have to update external apps (like Spotify, for instance) by themselves. Since services like GAS are banned in China, automakers have the option to either waive it completely or go both ways and adapt to individual markets based on local laws.
Another approach currently under discussion is to allow customers to decide whether they would like to use GAS or not, the latter resulting in a higher price tag in exchange for increased data protection. Manufacturers' stance on this topic remains one of the most suspenseful questions about Google's operating system.
---
Marius Mailat, CTO of P3 digital services and Google Developer Expert on Android, provides answers to some of the most popular questions on the topic.
"We are facing a car-infotainment revolution"

Marius Mailat, Google Developer Expert and CTO of P3 digital services
Will Android Automotive yield a massive revolution in the car-infotainment market or will this system remain a rather niche solution?
We are standing in front of a revolution in car-infotainment, similar to the smartphone-industry from a couple of years ago. Up until now, car manufacturers have built proprietary systems, which are, by nature, restrictive. The leap towards a standard operating system is a huge step forward, because this allows carmakers to concentrate on implementing useful functions and services, other than constantly investing in base functionality. And this, in turn, will generate more value for their customers. The amount of available and usable apps will explode, something which car manufacturers, Google, and all users will only benefit of.
In your opinion, what is the car manufacturers' position on the question whether drivers must pay for Google's services with their own usage data?
Nowadays, using Google's services in exchange for personal usage data is so prevalent that us, as end users, are already accustomed to the idea. Moreover, barely anyone is ready to give money for such services, which are currently available for free on smartphone apps and often perform better. But car manufacturers are still heavily concerned about not losing their high reputation, so protecting sensitive data from external parties remains one of their top priorities.
Since Android Automotive is based on GAS, does the driver then spend much more data than he does when using an Android smartphone anyway?
The topic of data protection is rated more critically in Germany and Europe than in other core markets of car manufacturers. For example, in China and the US, users are less concerned about their data and especially appreciate the opportunities that new technologies bring. We expect that Android Automotive will provide a whole new set of services by combining vehicle and driver-related data with usage data from apps and services from Google's ecosystem. As is already the case today with Android on the smartphone, the practical benefit should be decisive for choosing this system.